Furry Fun Days
THE 2020 EVENT IS CANCELLED
Furry Fun Days is an annual festival held in Shippensburg Township Park every first full weekend of June to celebrate dogs and their people with games, food, demonstrations, vendors, and fun! Public admission to the event itself is free, but we ask for a $5 donation per car so that we can continue to support local organizations that care for our pets in need. Even though the 2020 event is cancelled, we look forward to 2021 for another great Furry Fun Days weekend!
Sponsors
Vendors
Sponsors
These sponsors and vendors have maintained their financial support of Furry Fun Days. These donations will go straight to the shelters, rescues, and non-profits that usually rely on our event for fundraising. THANK YOU!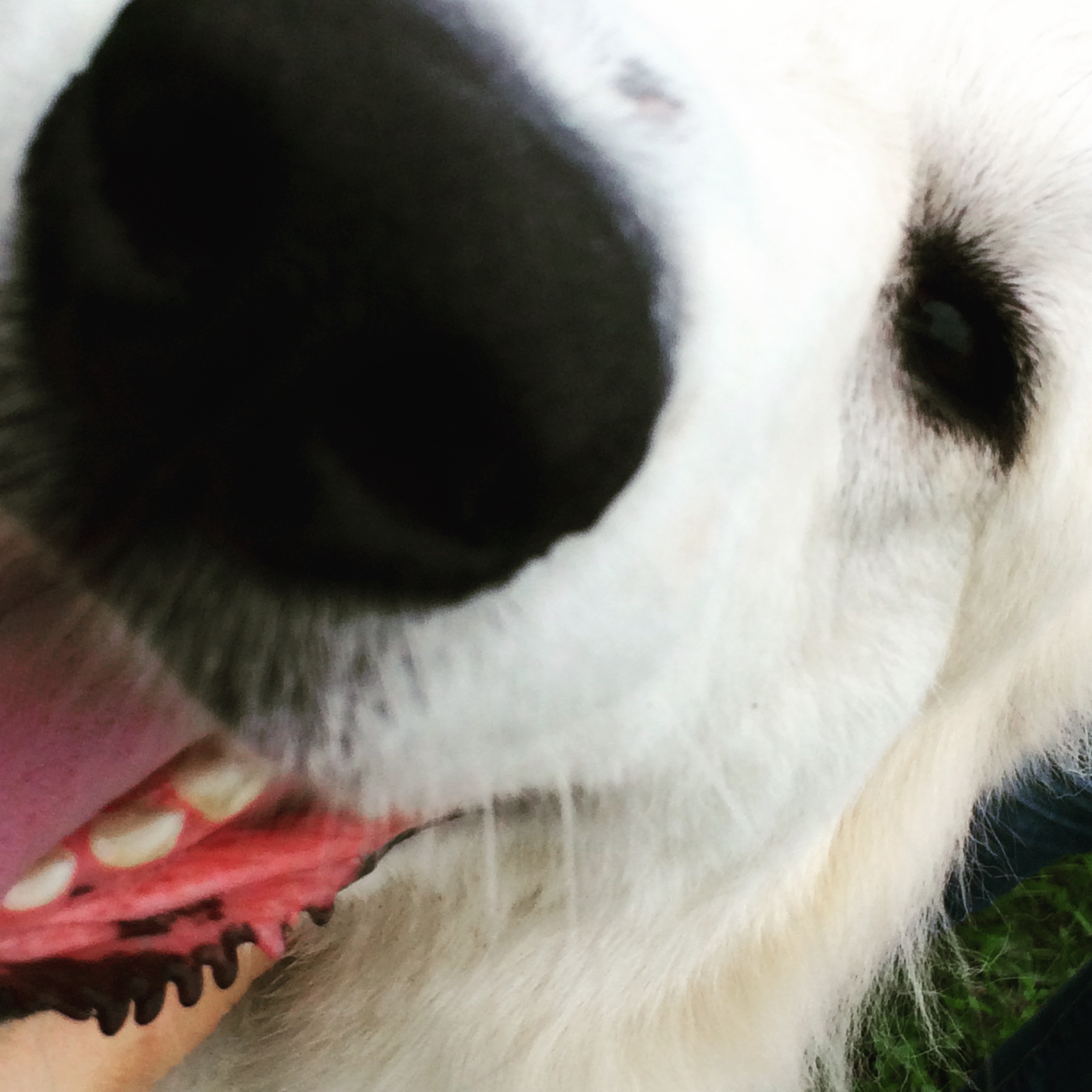 Just a Few Simple Rules
We don't ask much of our guests other than a good attitude and respect for our other human and canine attendees. In fact, you might say the first rule is fun! However, in order to achieve that goal, we will enforce the following:
1. DOGS MUST BE UNDER CONTROL AT ALL TIMES
For everyone's safety, dogs must be on 6-foot or shorter lead at all times, unless they are performing or participating in a game. Flexi-leads are not permitted.
2. PLEASE CLEAN UP AFTER YOUR DOG
This should of course go without saying. For your convenience, bags are provided throughout park.
Where It's At
Shippensburg Township Park
304 Britton Rd
Shippensburg, PA 17257